Careers at Ensemble Ballet Studio: Dance Your Way into Our Community
Welcome to our 'Work With Us' page, where we extend an open invitation to gifted and passionate dance educators to join our vibrant Ensemble Ballet Studio family. At our studio, we believe in bringing together a diverse and dynamic team, continually enriching our offerings and providing our students with an expansive range of dance experiences.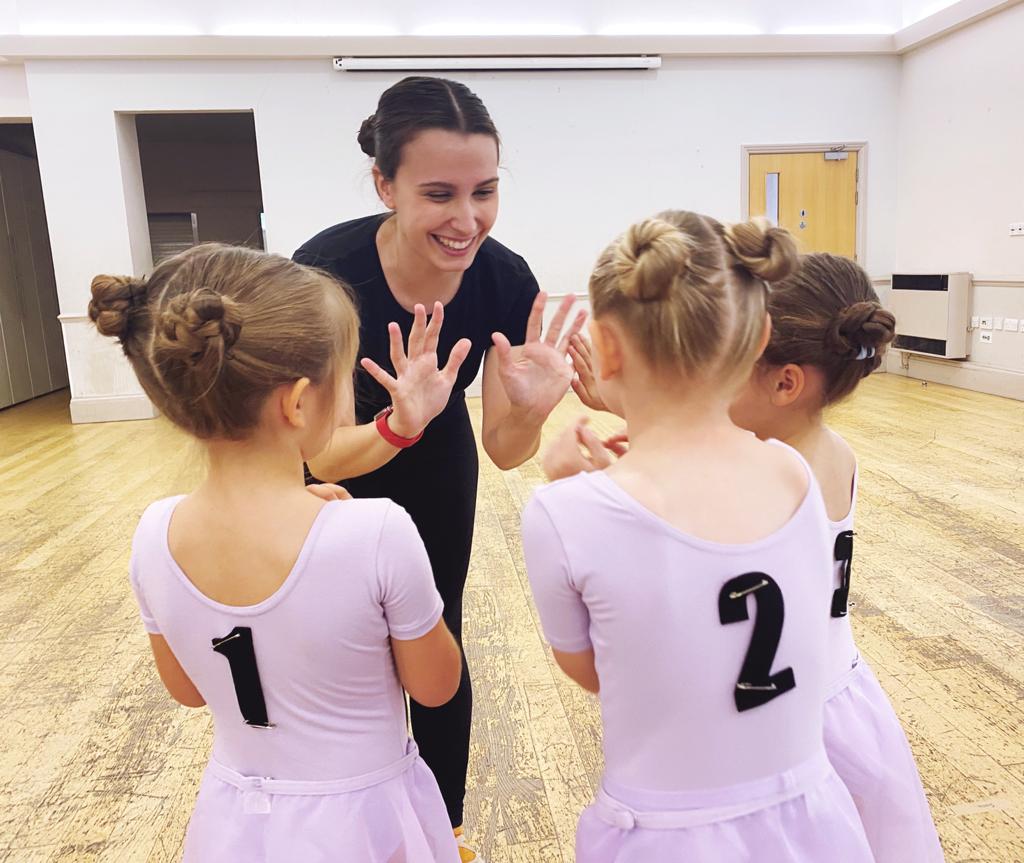 Are you a ballet teacher with a rich understanding of technique and an ability to inspire young learners? Or perhaps you specialise in a different dance genre, keen to share your unique skills and experiences? Whether you are an emerging talent or a seasoned professional, we welcome you to consider a career with us. At Ensemble Ballet Studio, you'll find an encouraging environment focused on nurturing talent, fostering creativity, and promoting the joy of dance.
Our dance educators are more than just teachers; they're role models, mentors, and sources of inspiration for our students.
If you have:
A deep passion for dance and a desire to share it The ability to nurture skills and confidently guide students of different ages and levels Excellent communication skills A love for community and the ability to work collaboratively with team members Then, we would love to hear from you!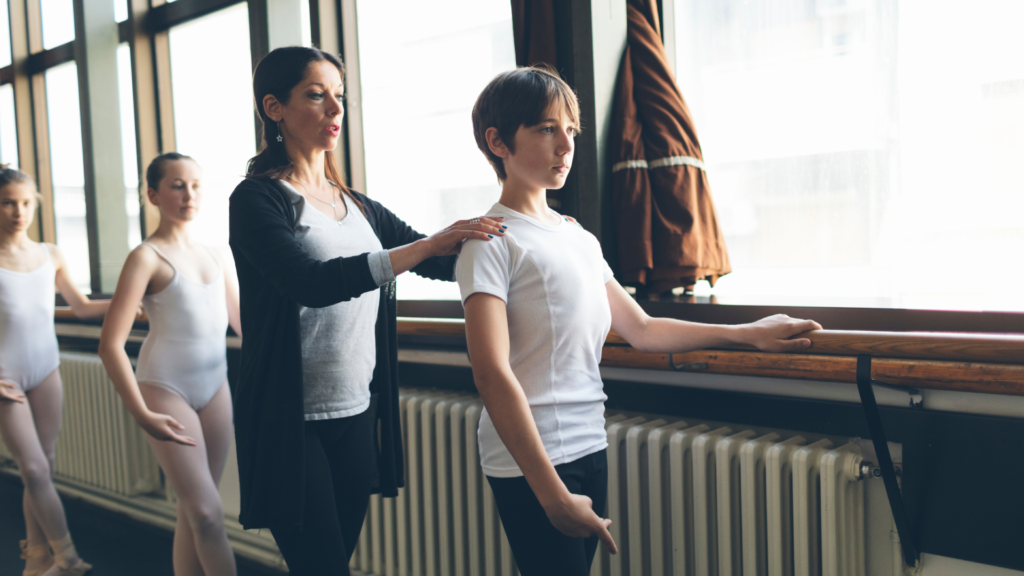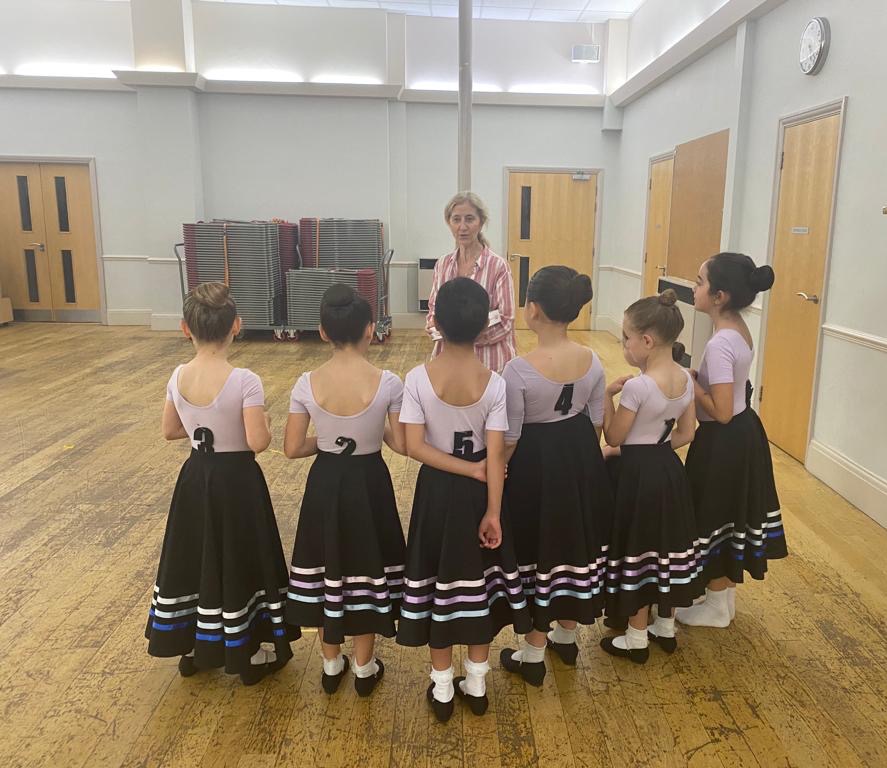 Opportunities at Ensemble Ballet Studio
We offer both part-time and free-lance opportunities, ensuring a flexible working environment that values your time and professional growth. In addition to teaching regular classes, there may be opportunities to:
Choreograph for and assist with performances and recitals Attend professional development workshops Participate in community events
We are always interested in meeting enthusiastic dance educators who can add to our community. Please
click here
to fill out our application form or send us your resume at emilia@ensembleballetstudio.com. At Ensemble Ballet Studio, we believe in the power of dance to inspire, uplift, and transform. If you share this belief, we invite you to step into our dance circle and explore a career full of rhythm, joy, and creative fulfillment.
Dance your story with us. We can't wait to see where the rhythm takes us together!