Experience the Magic of Dance: Ensemble Ballet Studio Shows
Step into a world of grace, rhythm, and emotion with Ensemble Ballet Studio's captivating dance shows. An integral part of our dance curriculum, these performances offer our dancers a platform to showcase their skills, progress, and passion.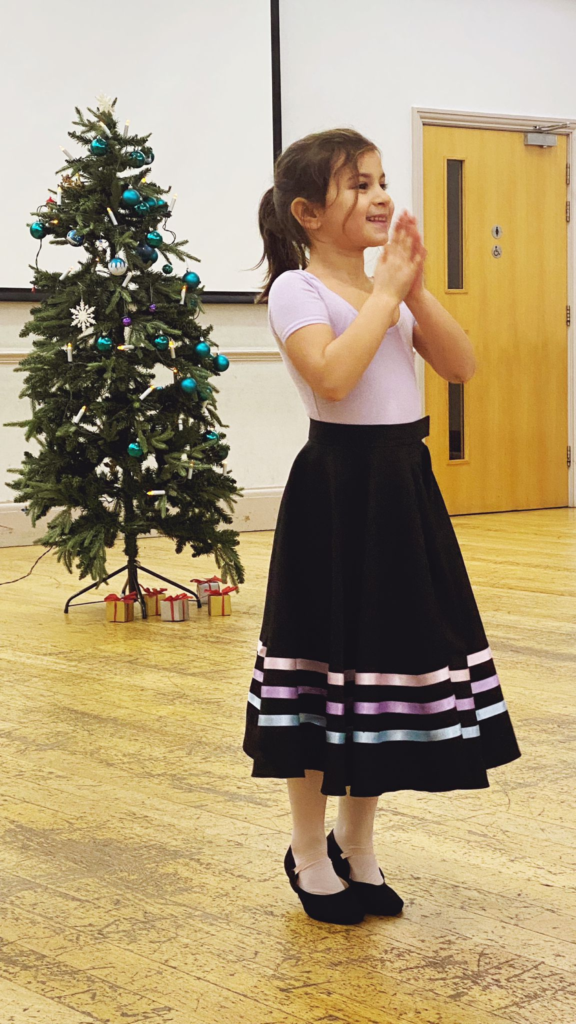 A Platform for Expression
Dance shows go beyond just performance; they bring out the true essence of dance as a means of self-expression. They allow our students to tell a story, create an atmosphere, and connect with the audience using their body as the medium. The thrill of performing on the stage cultivates confidence, makes room for creative expression, and instills a sense of achievement in our dancers.
Showcasing Talent and Progress
Our shows are an excellent opportunity for students to demonstrate their technical skills and the progress they've made. From the perfect pirouette to the subtlest expression, these performances highlight the hard work and dedication our students put into their ballet education.
A Variety of Performances
Throughout the year, we host a variety of shows – from annual recitals showcasing the talent across all age groups, to special holiday performances celebrating festive spirit through dance. Our shows include both ballet and character dances, offering a rich experience for both performers and the audience.
The Choreography and Music
The choreography for our shows is thoughtfully created to suit the level and style of different age groups. It aims to challenge our students while ensuring they enjoy the process of learning, rehearsing, and performing. The music accompanying our shows is carefully selected to complement the dance style and narrative, creating a seamless blend of movement and sound.
Our dance shows create cherished memories not just for our students, but for their families and friends as well. The applause, the cheers, the pictures, and the sense of community – all contribute to an unforgettable experience that everyone looks forward to.
Come and be a part of this wonderful journey. Whether you're a performer or a spectator, our dance shows promise an enchanting experience that will leave a lasting impression. Join us at Ensemble Ballet Studio and let's create beautiful dance memories together.