Ballet Birthday Parties: Dancing into Joyous Celebrations
At Ensemble Ballet Studio, we believe that celebrating special occasions should be as beautiful and elegant as a ballet performance. That's why we offer Ballet Birthday Parties, providing a magical and unique twist to your child's special day. Whether it's a birthday, a holiday gathering, or any other celebration, our ballet-themed parties are sure to leave your little guests with twinkling eyes and twirling feet.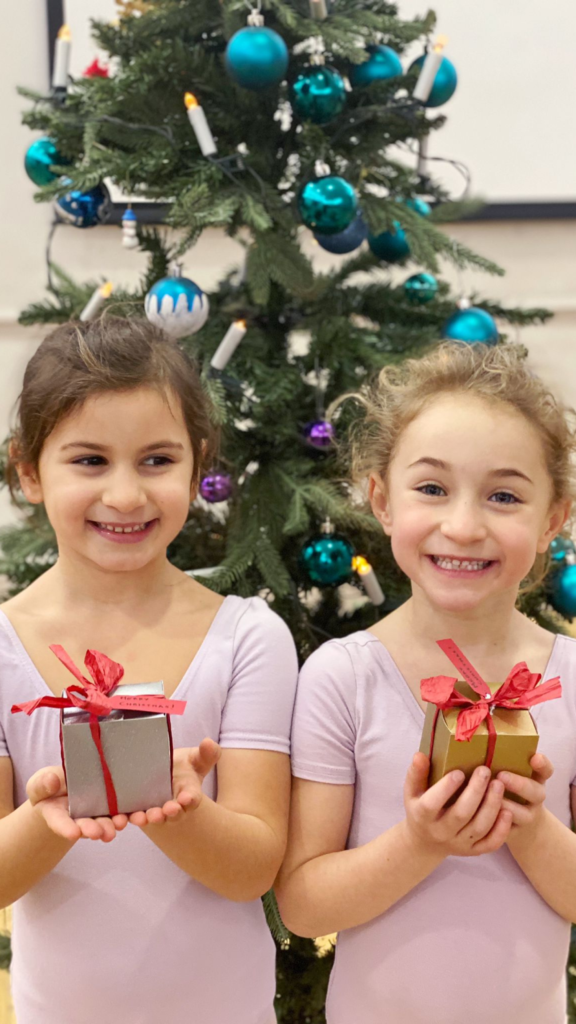 A Ballerina at Your Party!
Imagine the delight of children as a real ballerina graces their party! Dressed in professional ballet attire, our teachers will bring the enchanting world of ballet right into your celebration. With their sparkling personalities and graceful movements (including enchanting en Pointe performances), they'll enthral, entertain, and inspire your little guests.
Dancing, Music, and More!
Our ballet parties are a whirl of fun and exciting dance activities, catering to every child's interest and skill level. We weave in elements of theme and imagination, setting the perfect stage for children to explore and express their creativity.
The scene is further set by specially selected music and an array of props for all the children to enjoy. Whether it's twirling a ribbon or tapping a tambourine, every child becomes part of the performance, providing an immersive and unforgettable party experience.
A Special Gift for the Birthday Star
Celebrations are all about making the birthday boy or girl feel special – and we've got just the thing for that! Each Ballet Birthday Party includes a special ballet-themed gift for the birthday star, adding an extra touch of magic to their day.
Join us in celebrating your child's special day in true ballet style. Let their birthday be a dance-filled delight with a Ballet Birthday Party from Ensemble Ballet Studio. Because every celebration deserves a touch of grace and a whole lot of fun!
We'd love to answer your questions!
If you have any quires? Please feel free to contact us.