Ensemble Ballet Studio Courses
Either for fun and fitness or for technique and skills development, everybody can attend Ensemble Ballet Studio classes.
Ensemble Ballet Studio classes are suitable for all experience levels and are an inspiring way to develop strength, flexibility and coordination.
We run classes for nursery and primary school children, adults and Silver Swans® because it is never too late to start dancing.
Come to one of our courses and you will see what I mean. Please fill in the form to get a trial.
Ensemble Ballet Classes
Choose the one which suits you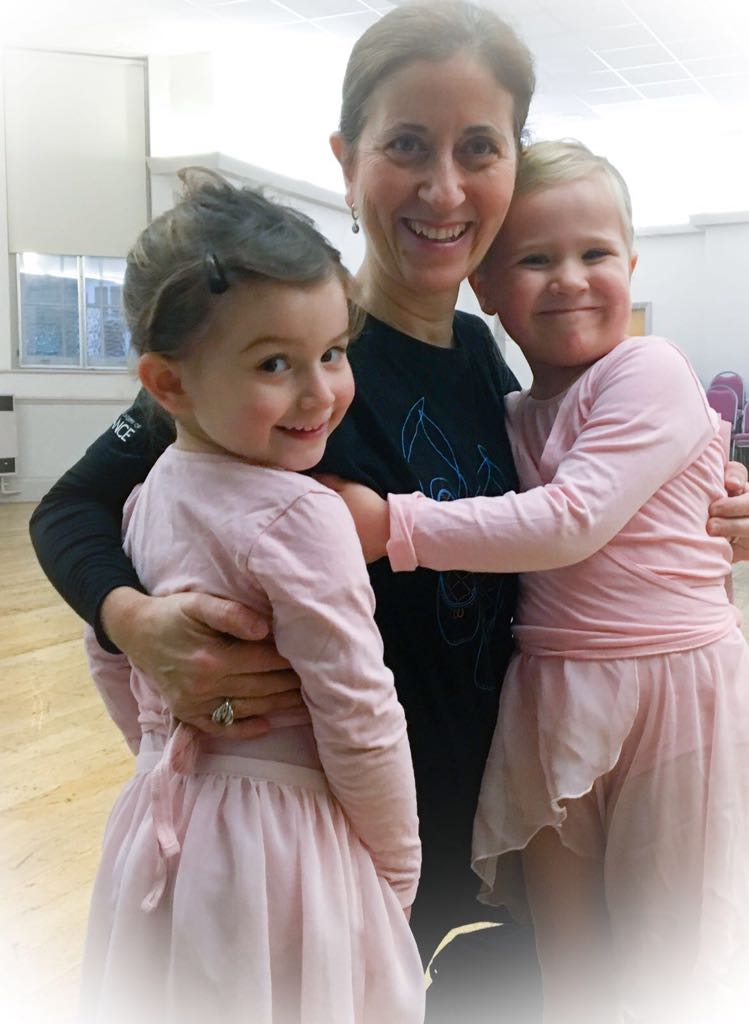 Book a class
Please, use the form below to register at the Ensemble Ballet Studio course you are interested in.