Emilia
Founder and teacher at Ensemble Ballet Studio
Dance is my life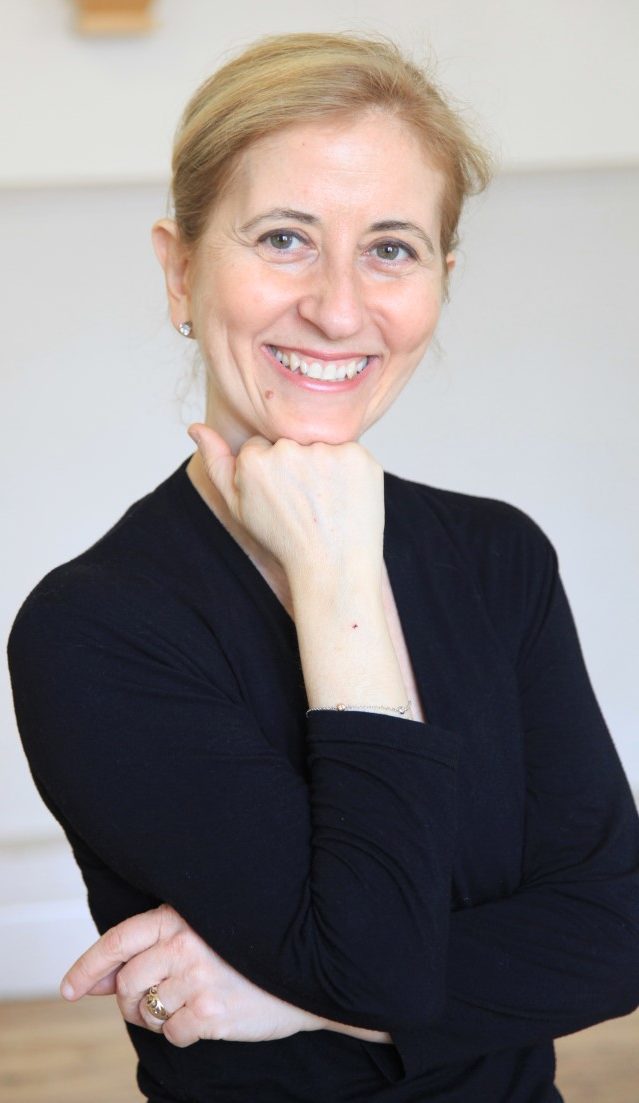 Since I started to study ballet at a very young age in Italy, I've nurtured the passion for dance and the desire to reach an advanced academic level.
After many years dancing with some Companies and performing as a soloist for repertoire productions, I realised my vocation to become a ballet teacher and I gained a successful degree in Ballet Teaching from the National Academy of Dance in Italy.
Five years ago after my moving to London and teaching ballet at After School Clubs, I decided to establish my own school and provide excellence in children and adults teaching standard. I regularly follow the Seminar Workshops for teachers at the Royal Ballet School and other CPD of training.
Ballet has taught me to know myself and my body, my strength and my weaknesses, my skills and my limits.
Personally I believe in the power of ballet as a spiritual and physical healthy lifestyle and this is what I want to hand over during my classes open to all ages, including 55+ leaners through the Silver Swans project from RAD whose I am a licensed teacher.
Ballet is an inner language
Find out how you can express it through harmonic lines and shapes
Learn you can dance with new friends.
Develop your skills, strengths and potentiality.
Get aware of your skills and go to the extra mile.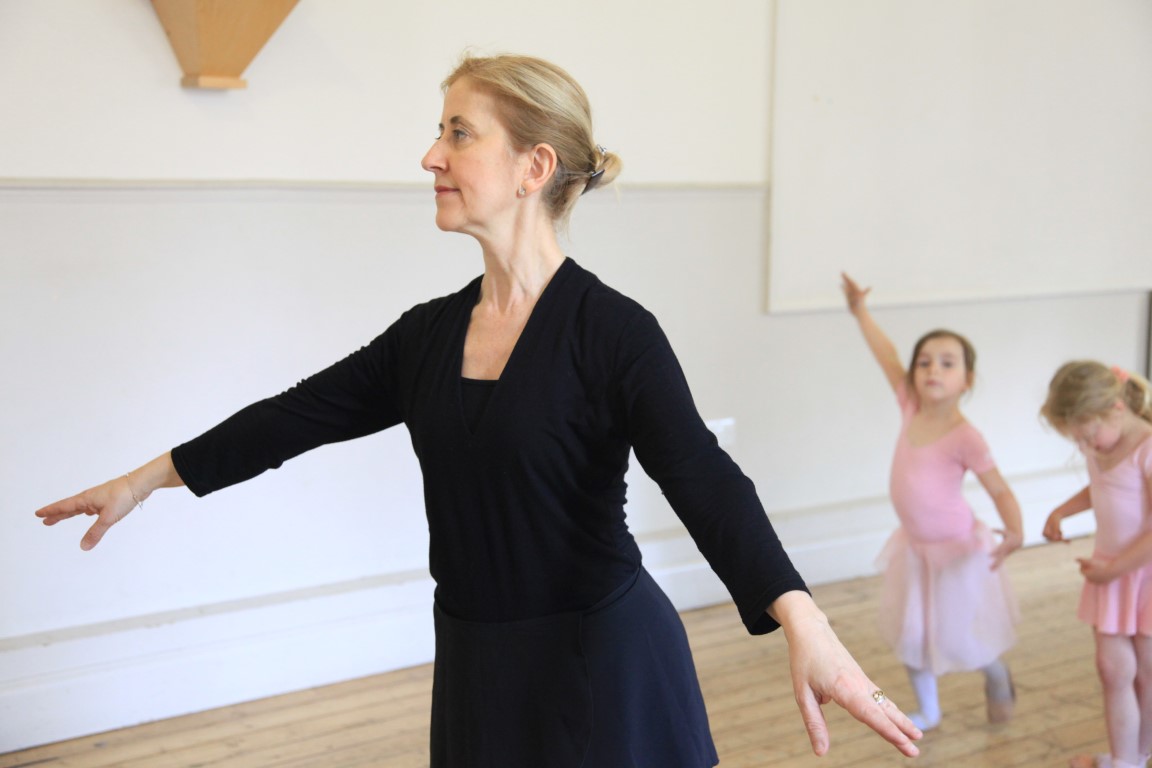 Our values
Ballet is Art
"The essence of all art is to have pleasure in giving pleasure". Mikhail Baryshnikov
"Emilia is genuinely passionate about ballet and teaching, she pays attention to each and everyone in the class, enhancing their strengths and improving their weaknesses. Classes are fun and rewarding!"
"Emilia's classes are amazing! My posture and balance have improved since I started to attend her adult barre classes."